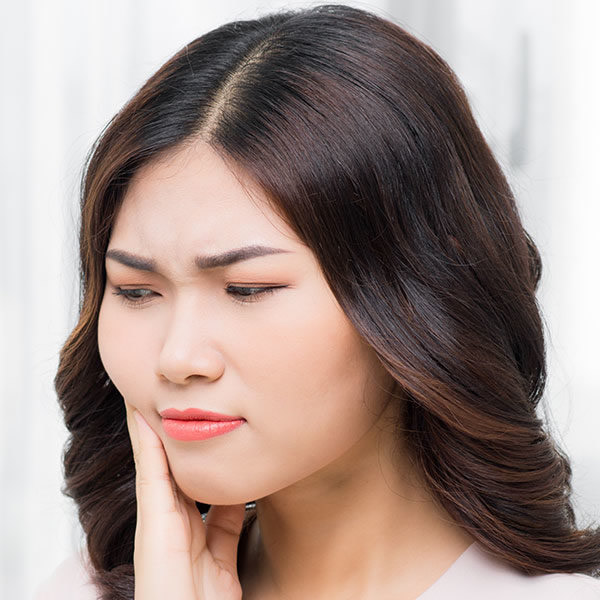 We are here to help when you need us
If you have a dental emergency, call Modern Dentistry as soon as possible to schedule appointment. We will make every effort to see you as soon as possible. As emergency dentistry experts, we have helped people in Richmond with a variety of dental emergencies, and we do everything in our power to get you on the road to recovery as quickly as possible. Call (804) 477.8687 now!
Broken teeth or toothaches can come at a moment's notice and are painful and inconvenient. In many cases, dental emergencies happen outside of business hour making them even more difficult. We are committed to providing high-quality and comfortable emergency dentistry care for our patients. Upon a dental emergency, the first step is to call our office. We are here to help ensure that your teeth are cared for and every effort will be made to ease the pain or repair your tooth. Calling ahead of time ensures that we can set aside the time to take care of your dental injuries.
Request Appointment
Comments are closed.